Vehicles are complex machines that require routine maintenance and occasional service for them to run right. If your vehicle is due for auto repair in Mesa, Cactus, Franklin County, Eltopia, Basin City, and Othello, WA, schedule an appointment with Mesa Crossroads Service Station LLC today. We welcome all makes and models, and we're capable of delivering general auto repairs in almost any capacity you need.
We're also available for routine maintenance, as dictated by your vehicle's service manual. If the time is due to visit an auto repair shop to proactively prevent issues from arising, schedule your appointment with us.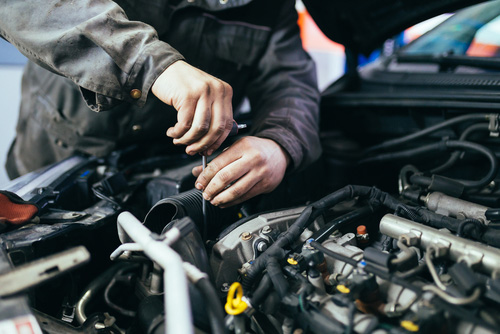 Complete Repair Capabilities
Why visit an auto repair shop that can't perform the services you need it to? At Mesa Crossroads Service Station LLC, we're skilled enough to deliver complete car repair in Mesa, WA. From your belts and hoses, to brake repair and clutches, to all manner of other general repair services, we'll make sure your auto gets the repairs it needs to run smoothly.
Brake repair
Mechanical repairs
Clutches
Transmissions
Alternators
Electrical work
Belts
Hoses
Get Quality Car Repair
If your vehicle needs brake repair, suspension work or general auto repairs to get it roadworthy again, contact Mesa Crossroads Service Station LLC right away for service. We can tow you into our shop and will deliver the highest caliber of repair service to you.
Call us today at 509-265-4280 if you need service, a gas station, or towing, regardless of your make or model.