Automotive problems can happen at any time, to anyone. A dead battery, flat tire or overheated radiator can strand you on the side of the road, without any idea of what comes next. Don't panic! When you encounter trouble, call Mesa Crossroads Service Station LLC. We offer convenient roadside assistance and towing in Mesa, Cactus, Franklin County, Eltopia, Basin City, and Othello, WA, 24 hours a day, 7 days a week.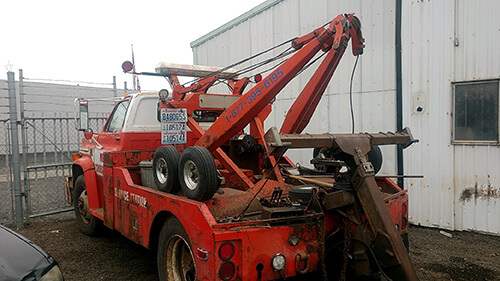 Roadside Assistance Service
Many times, auto troubles can be solved with a little roadside assistance in Mesa, WA. No matter what you're up against, we're prepared to help:
Lockouts:

Locked your keys in your car? We've got your back! We'll pop your locks without damaging your car, so you can get back behind the wheel where you belong.

Gas delivery:

If you don't quite have enough gas to make it to the next fill-up station, give us a call. We'll bring you a few gallons to make sure you get to where you're going.

Jumpstarts:

Accidently left your lights on? A dead battery is quickly solved with a jump. Call us and we'll arrive with cables, ready to breathe new life into your battery.

Flat tires:

Even if you have a spare and jack, changing a tire is no easy task. Call us when you've got a flat and we'll take care of it.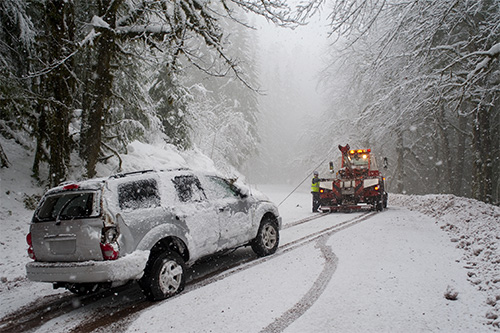 Call Us When You Need Help
Don't sit idly by with a car that's non-functional or unsafe for the road. Contact Mesa Crossroads Service Station LLC today at 509-265-4280 for towing and roadside assistance.
We're available 24 hours a day, whenever you need us, for auto repair, gas station fuel, and more, serving all of Mesa, WA.